BUILDING YOUR BUSINESS IS A CHALLENGE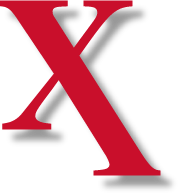 Especially when you can't focus on the most important objective... selling the right product and service your customers have grown to expect from you. It's easy to get impeded by the daily demands of getting the job done right .
Xcel Fulfillment helps you get back to doing what YOU do best. We are a 3rd party logistics company in Grapevine, TX. We offer full scale logistics services. From storing your important product to the time it is ready to ship to your important customer. You do the selling, we will do the heavy lifting.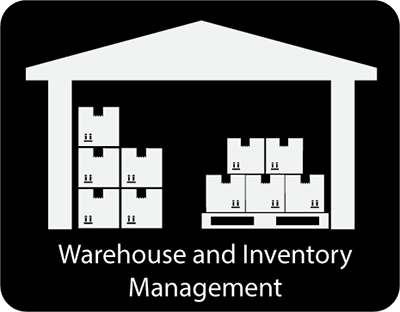 Safekeeping of your inventory is essential. Xcel has full time staff of professional warehouse managers and employees. Our 50,000 square foot bonded facility is safe, neat and organized. And our warehouse management systems allow us to keep a close, accurate eye on your important products.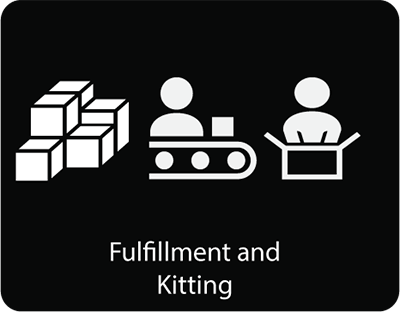 Bring us your products individually and we'll fulfill the kits for you.  Packaging, gift packs, shrink-wrapping, carton packing and labeling are all part of the offer.  We can complete your kits efficiently getting the full offering ready to go to your customer.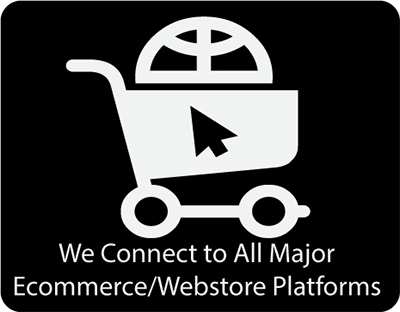 ECOMMERCE/WEBSTORE PLATFORM
FULL SCALE FBA PREP CENTER
Our State-of-the-Art Warehouse Management System will seamlessly connect to all the major e-commerce platforms allowing us to receive orders electronically and immediately send back inventory, shipping and tracking information.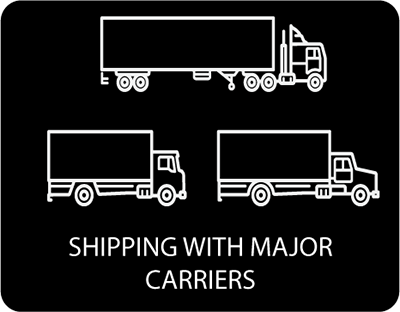 SHIPPING WITH ALL MAJOR CARRIERS
We use all major package delivery and freight carriers in volume to take care of your inbound and outbound shipments at great prices.  We also have in-house bobtails and couriers to serve your local needs.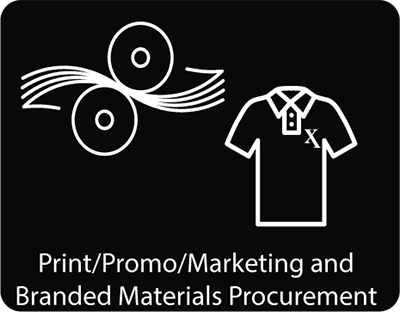 PROCURMENT OF PRINT / BRANDING / PROMOTIONAL/MARKETING MATERIALS
If you need help procuring Printed Materials, Promotional Products, Wearables (including garment decoration) custom packaging or marketing materials we can help.   We partner with a network of manufacturers all over the world and can help supply outstanding branded products. Our customer service staff is experienced and fully prepared to help you spec, price and stock the products that you need.
Connect your store and send us your product

We store your inventory in our fulfillment center

Your customer places an order and Xcel is automatically notified

We fulfill and ship the order to your customer quickly and affordably